BLOG
Our mission is to provide the highest level of quality construction and service- seeking the standard of excellence in all facets of operations- so as to achieve timeless and comprehensive results.
Schedule consultation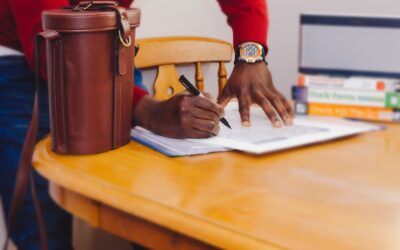 It seems everywhere you look someone is sharing their horrible experience with a home renovation project. And don't get us wrong, when done improperly, something exciting can quickly become a nightmare. But with a few decades in the industry, we've picked up a trick...
read more
Don't be shy. Schedule a consultation today!