Kitchen & Bath Remodeling
Enhance and update your home without the hassle of moving. We work together to deliver timeless results on time and within your budget without ever compromising quality.
Additions & Renovations
Maximize the use of your space with a fully customized construction plan. We are committed to your vision whether you want something totally new or to maintain the architectural style of your home.
Design
Work with our in-house designer to develop a functional, beautiful, and timeless plan for your home. As a Design-Build firm, we are uniquely positioned to help you design a space that will be built to last.
Initial inquiry
Your call/email to our office is directed to our designer, who will chat with you to learn more about your project goals. The Design Team will review the information you've shared with us the scope of your project to ensure that Meridian is the best fit for your project.
Consultation
Once we've determined that Meridian is the best fit for your project, one of our Office Staff members will contact you to set up a Consultation. During this Consultation, a representative from Meridian will come
out to your home to discuss with you in greater detail your objectives, goals, and budget for the project. They will also present you with more information about our processes and procedures as a Design-Build firm.
Design Agreement
On the basis of the Consultation, we will provide you an estimate for your project. The fee for a Design Agreement will be established, & upon your acceptance of a Design Agreement with Meridian, the design and development phase of your project will begin. Our designer will meet with you over the course of the Design Agreement to establish material selections, layouts, and
develop a set of comprehensive plans for your project.
Construction Contract
Once you've approved the final plans developed under the Design Agreement, the total cost of your project can be determined based on your selections and the final scope of work. You will have the opportunity to review the
final cost and move forward with your project by entering into a Construction Contract, through which Meridian can bring the plans for your project to life. At this stage, we will begin pulling permits for your project, setting the project schedule, ordering materials, and break ground
on your project.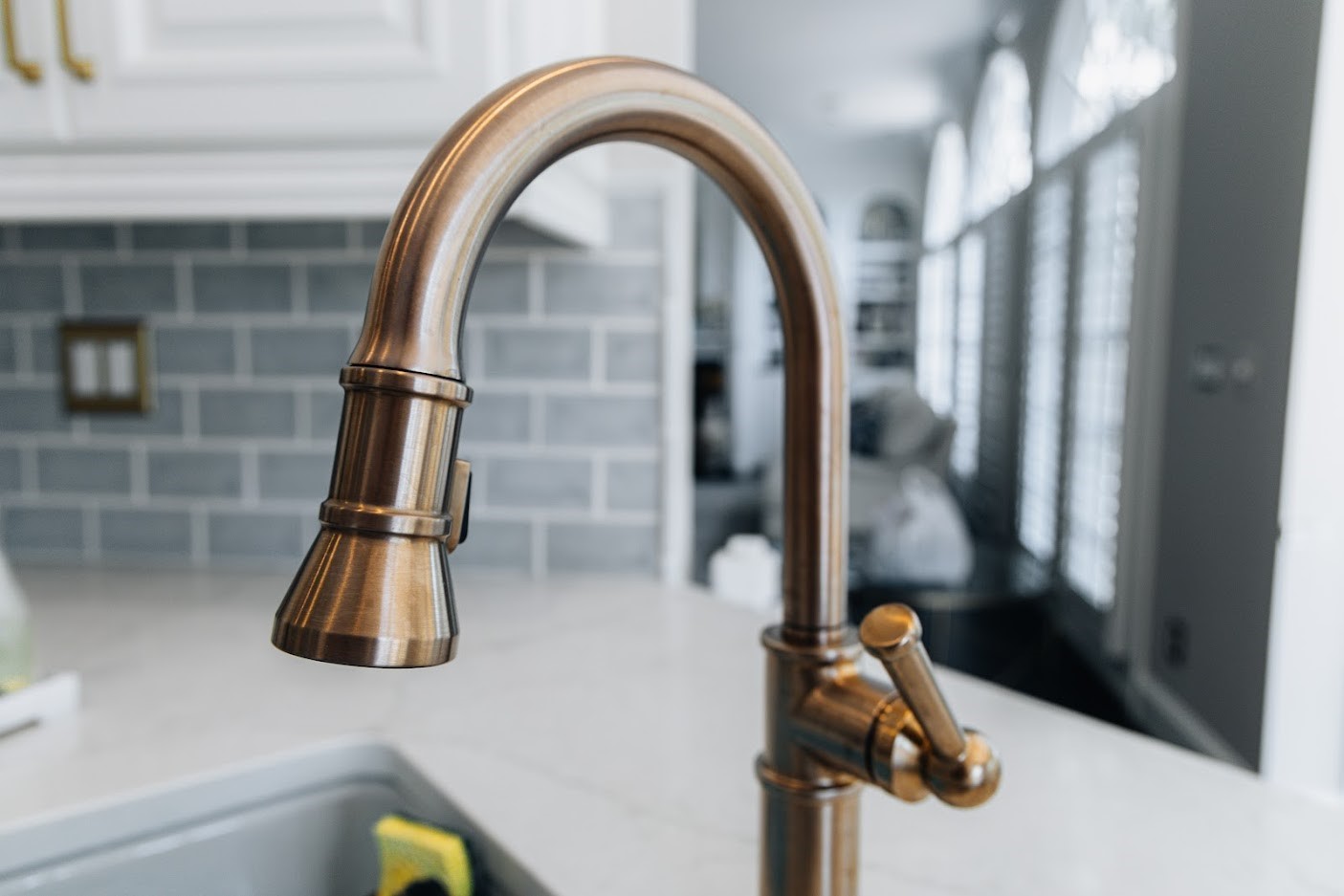 Meridian Design Build is a dealer for Wellborn Cabinets and J&K cabinets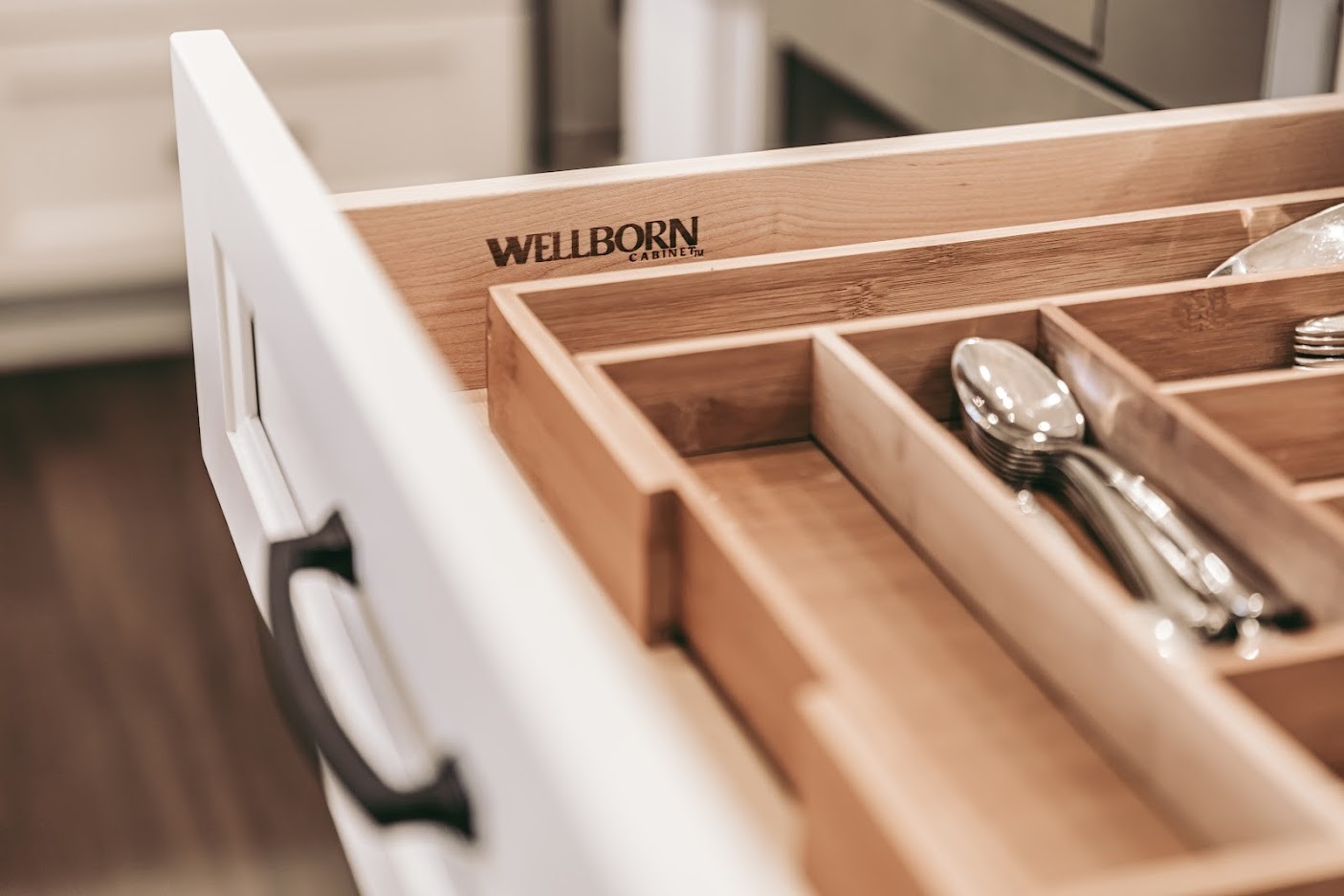 Discover your perfect solution today with Meridian! Whether you prefer the convenience of a quick form fill for an instant quote or a friendly conversation, we're here to help. Get started on your journey by requesting a quote online or giving us a call.
* indicates required field
Don't be shy. Schedule a consultation today!